Real estate sales business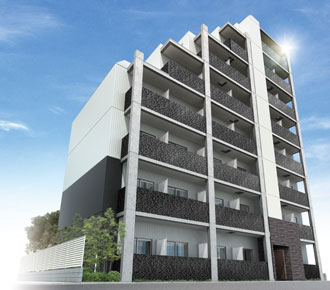 In the real estate sales business, we propose "XEBEC" series (urban studio apartment) as the best asset management for our customers. The apartment management does not implies only the leasing asset management, but has to be considered as part of a private pension plan and life insurance.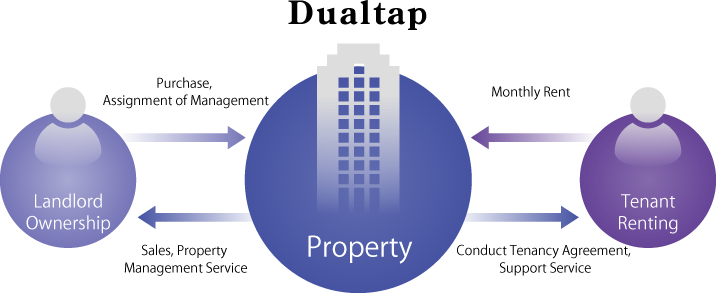 Within the 23 wards of Tokyo, planning and developing properties, we are part of our customer's life plan and we will be their consultant for a lifetime.

Residential property, propertys and apartment management related information